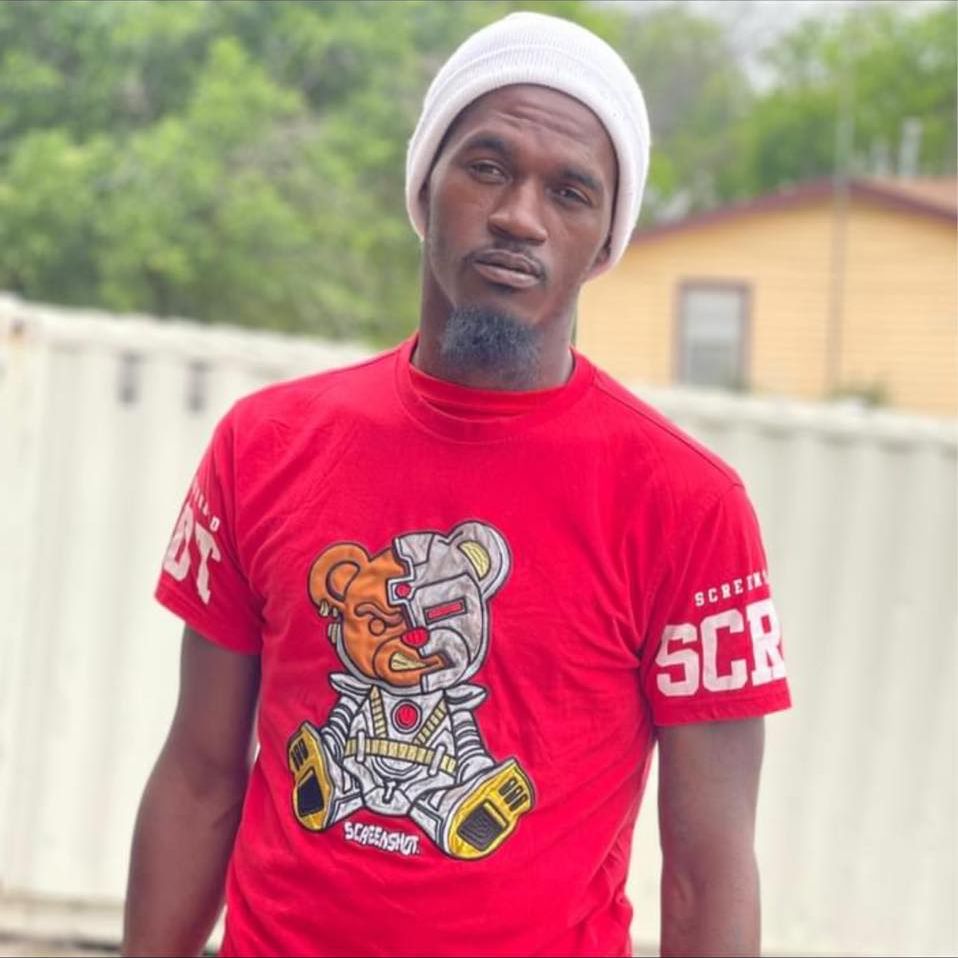 B.G. DAWG
BEEN MY OWN BOSS ENTERTAINMENT
Bobby Green Jr., born on August 14, 1992, is a prolific American Rapper, Singer, and Songwriter, recognized by his stage name B.G.DAWG. Hailing from Mississippi, specifically the serene locality of Gautier, affectionately referred to as "The Swomp," he has carved a distinctive niche within the music industry.
Bobby's musical journey commenced at a tender age of 5, where he exhibited his earliest foray into music through freestyling for close acquaintances and family members. His artistic aspirations were nurtured by an array of influences, notably including his family members such as the esteemed David "MoonShine" Goff, the accomplished Chris "Ice-Man" Galloway, and accomplished figures like "Boo Dro," "King Bingo," "Big Frank," and 'Yung Killa T.'
At a mere age of 7, Bobby's talents expanded to encompass singing, with his musical inspirations extending to iconic artists like Whitney Houston, Ray Charles, Stevie Wonder, Michael Jackson, Patti LaBelle, and a plethora of others. This diverse exposure enabled him to cultivate a multifaceted musical style that resonates profoundly with his audience.
Demonstrating his exceptional capabilities, Bobby secured his initial triumph in the realm of music by clinching 1st place in a talent show at Gautier Middle School at the age of 10, showcasing an unparalleled and irresistible flow that captivated audiences.
Venturing forward, at 16, B.G.DAWG embarked on a transformative chapter by relocating to Texas, where he founded his very own music label, aptly named "Young Minded Music Group." This entrepreneurial endeavor accentuated his dedication and commitment to his craft.
Building upon his ever-evolving trajectory, Bobby joined forces with J-Dylan Records after two years of relentless dedication, solidifying his professional ties and further enriching his musical repertoire.
As he matured into adulthood, Bobby's unwavering commitment to his roots and family led him back to Gautier, Mississippi, where he actively contributed to the betterment of his community.
In the present day, B.G.DAWG stands as an exemplar of creative excellence, collaboratively crafting impactful musical compositions with local luminaries such as "FGA (Music Group)" and individual artists like Yung Pooh (Y.P), Bizzy, Reap'Wa, T.D., Lil'Shay, Matt Dilla, Lil Nick, and a host of others. His musical journey continues to unfold, demonstrating an unwavering dedication to his artistry, while leaving an indelible mark on the musical landscape.
Press photos
Music
0:00/3:55

0:00/3:45

0:00/1:25

0:00/2:35

0:00/3:30

0:00/4:39

0:00/3:10

0:00/3:15

0:00/3:15

0:00/1:40

0:00/3:15

0:00/3:25