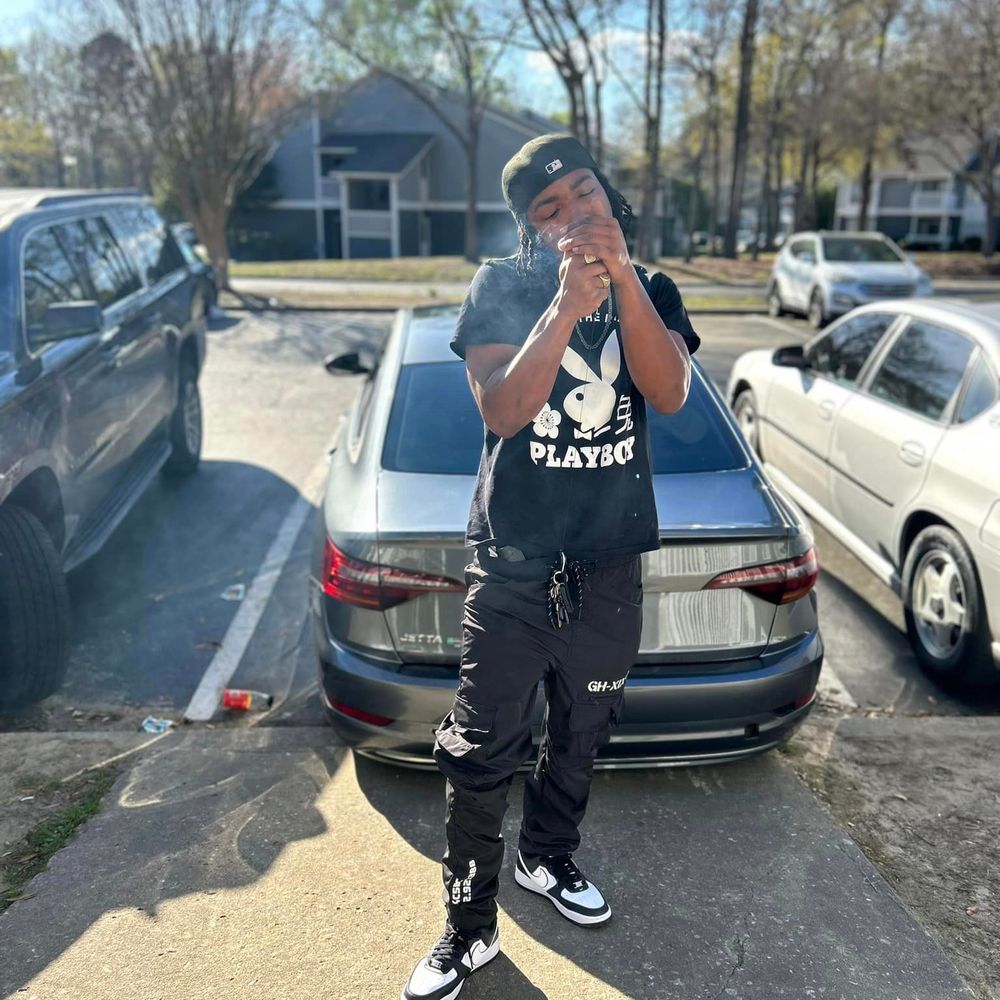 BOSMAN GEEBABY
Calvin Smith Jr, also known as Bosman Geebaby, is a talented rapper and motivational lyricist born on September 25, 1995. Despite facing numerous challenges throughout his life, Calvin has emerged as a beacon of hope for his community, inspiring others to overcome adversity and achieve their dreams.
Growing up in Charleston, SC, Calvin was surrounded by music and was particularly drawn to the world of rap. Inspired by artists like Lil Baby, he began to hone his own skills as a rapper, using his personal experiences as fuel for his lyrics.
Today, Calvin is known by his stage name, Bosman Geebaby, and has gained a loyal following for his powerful and authentic music. But he is more than just a rapper - he is a leader and a role model, using his platform to motivate and uplift those around him.
With his unique blend of talent and determination, Calvin is poised to make a lasting impact on the world of music and beyond. Whether he is on stage or in the streets, he is always working to lead his people out of the struggle and towards a brighter future.
Press photos
Music
0:00/3:38

0:00/3:10

0:00/3:04

0:00/2:53

0:00/2:13

0:00/3:02

0:00/2:16

0:00/2:42