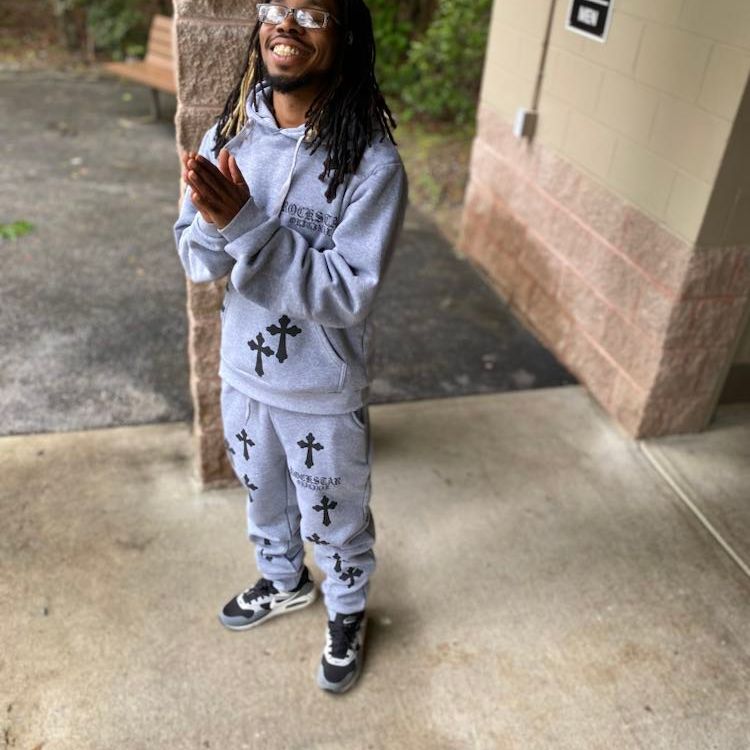 VINCENT WYSE
Reginald, also known as Vincent Wyse, is a talented rapper and musician hailing from South Carolina. Growing up as the third oldest of four siblings, Reginald developed a strong sense of individuality and introspection, which has greatly influenced his music. As an introvert, he prefers to surround himself with people who inspire him and help him grow, and he finds great joy in seeing others happy.
Reginald's music is a reflection of his soul, and he puts his all into every song he creates, regardless of the genre. He believes that music has the power to inspire and motivate people to aspire to be more, and he strives to create music that is both inspirational and motivational. While music is not his only talent, it is the first one he wants to share with the world.
As Vincent Wyse, Reginald has already made a name for himself in the rap scene, and he continues to push himself to create music that is both authentic and meaningful. With his unique perspective and dedication to his craft, Reginald is sure to make a lasting impact on the music industry.
Press photos
Music
0:00/2:35

0:00/2:46

0:00/2:41

0:00/1:43

0:00/2:42

0:00/2:58

0:00/3:38

0:00/2:50

0:00/2:51

0:00/1:46